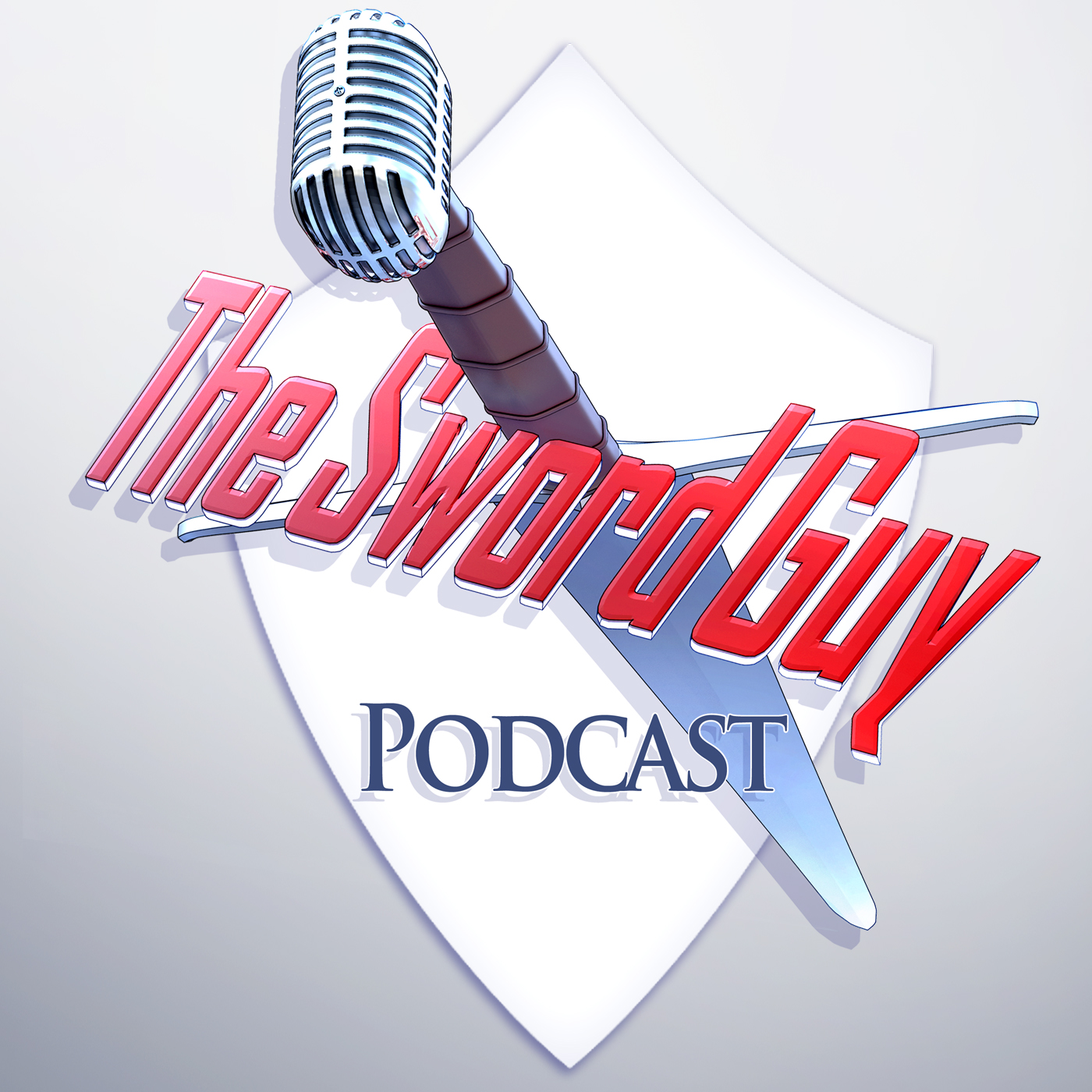 The Sword Guy Podcast episode 86
Hello Sword People! Welcome to the Sword Guy podcast. This is your host, Dr Guy Windsor, consulting swordsman, teacher, and writer. Join me for interviews with historical fencing instructors and experts from a wide range of related disciplines, as we discuss swords, history, training, and bringing the joy of historical martial arts into our modern lives.
As this show is going out on the last day of 2021, I thought I'd share some thoughts about the year gone by, and some ideas for the year ahead. All the links and information can be found in the blog post on my website.
Then, we welcome Neil Melville, author of The Two-Handed Sword History, Design and Use. So of course we talk about two-handed swords. How do we decide what is a true two-handed sword? What is the difference between a longsword, a bastard sword, a zweihander and a montante? And how were these enormous swords used?
Neil has been collecting swords since he bought his first sword in an antique shop in the 1960s. There are some pictures of his beautiful swords in the blog post.
You won't find Neil on any social media, but you can support him in the good old way of going out and buying his book, which is available in the usual places. The Two-Handed Sword History, Design and Use.
For more information about the host Guy Windsor and his work, as well as transcriptions of all the episodes, check out his website at https://guywindsor.net/
And to support the show, come join the Patrons at  https://www.patreon.com/theswordguy