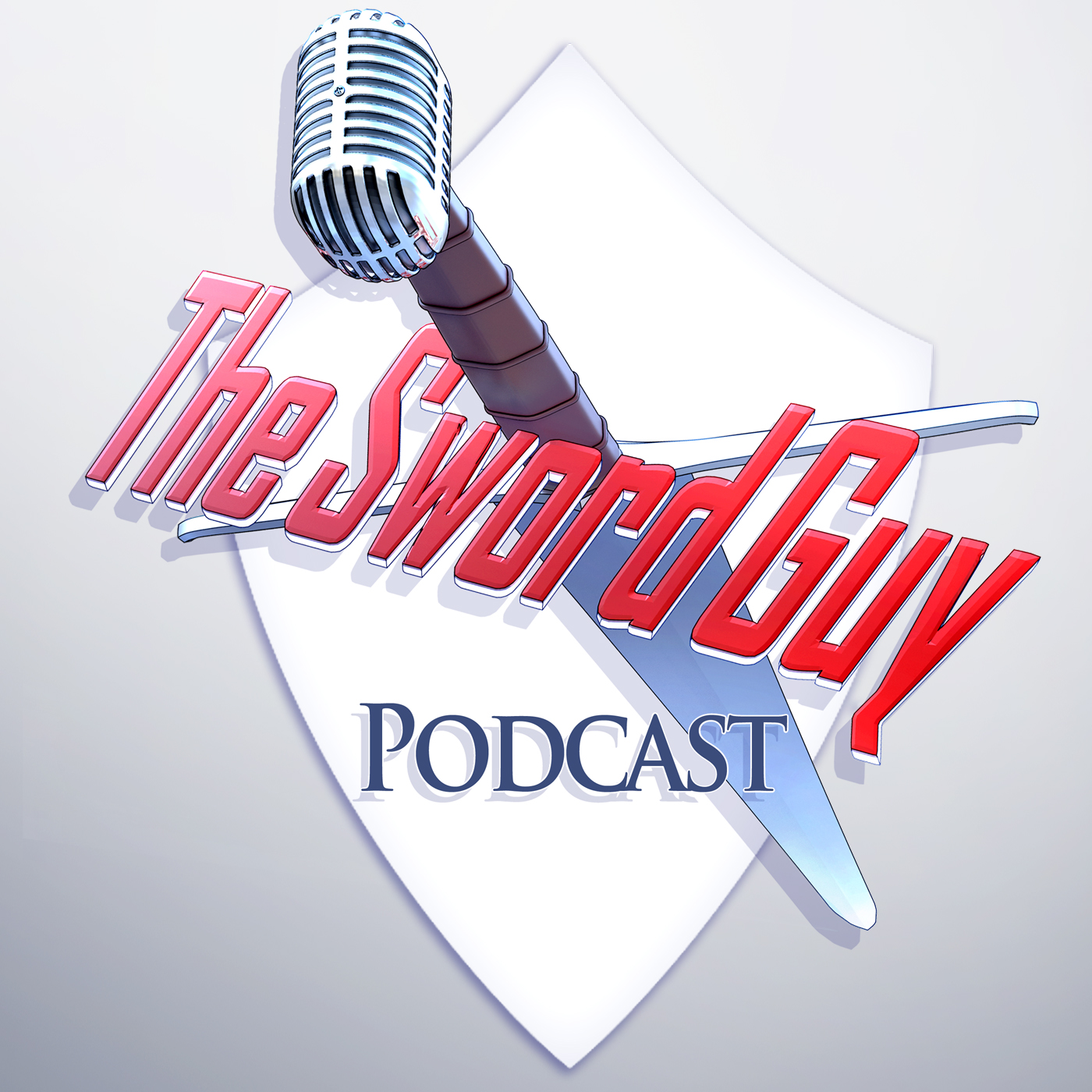 The Sword Guy Podcast, episode 62
Yael Nathan is a comic artist who draws swords as part of her Warriors series. She has also worked with IDW on several Star Wars comics. Find her work at https://elcomics.gumroad.com/# and https://yaeln.com.
Yael is also the author of the Serpent webcomic. https://tapas.io/series/Serpent/info and https://www.facebook.com/SerpentWebcomic Serpent is the story of a girl born into a guild that does not accept her, in a land where women are no more than property. Through determination and deceit, she leaves her home and infiltrates the assassin's guild, rises up through the ranks to become the king's personal assassin; only to be betrayed and extradited to the enemy land of Dane, where she'll fall in love and help bring about a revolution in her homeland.
We talk about her grandfather's Kris sword. Here are some photos of it:
In our conversation we mention Gunpowder Milkshake, the new film written by Yael's friend and collaborator, Ehud Lavski: https://www.imdb.com/title/tt8368408/
Guy's new book, as mentioned in the intro, can be found at guywindsor.net/solo
For more information about the host Guy Windsor and his work, as well as transcriptions of all the episodes, check out his website at https://guywindsor.net/
And to support the show, come join the Patrons at  https://www.patreon.com/theswordguy