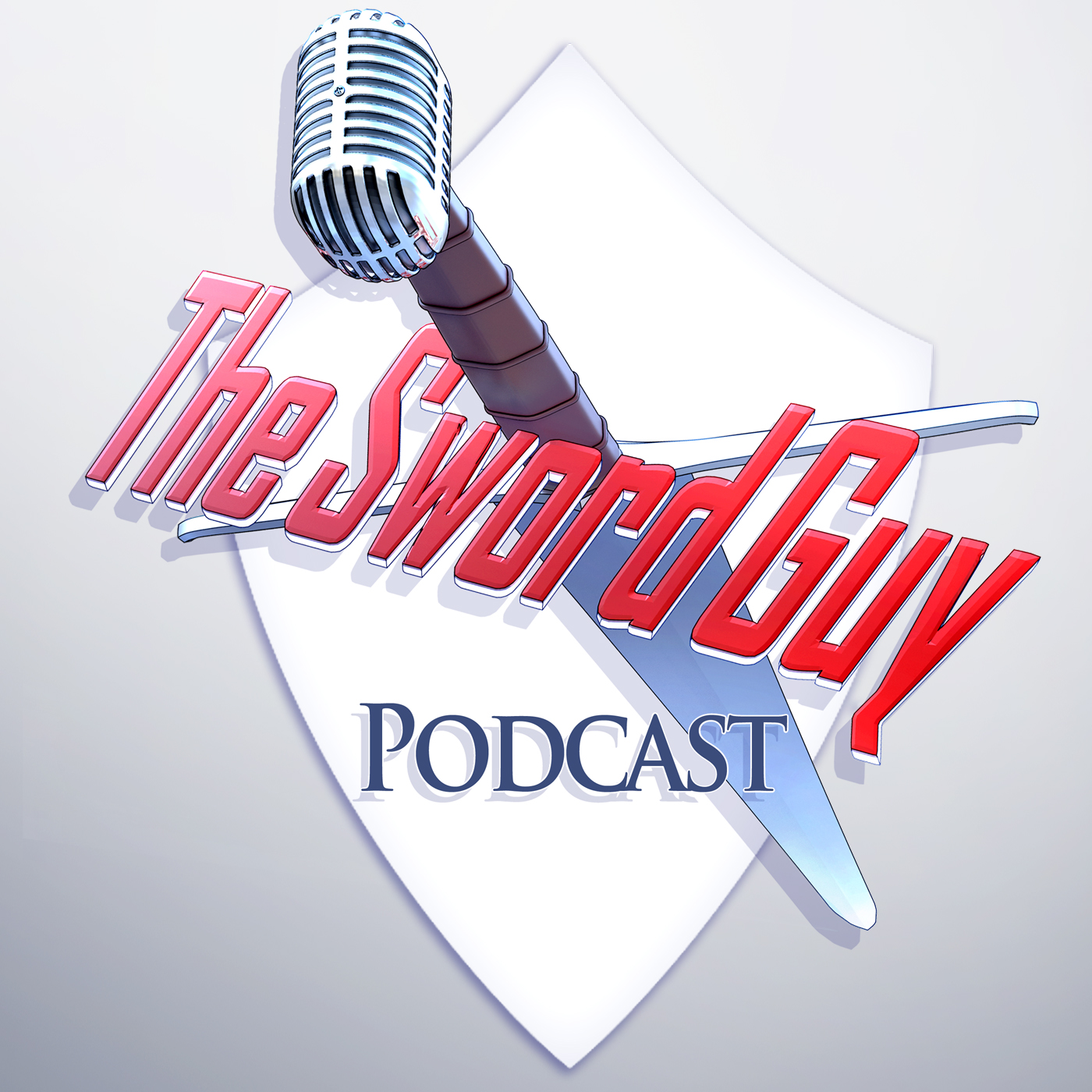 The Sword Guy Podcast, episode 39
Lauren Juliette Ings is an assistant instructor with the Stoccata School of Defence in Sydney, Australia, and is also a circus performer, a burlesque dancer and an actor.
In this episode we chat about making HEMA more appealing to women, the LGBTQI+ community, and people of different physical abilities. Lauren is hugely passionate about making HEMA more accessible, friendly and fun for all and her style of teaching is rather different from the "middle aged white dudes" of traditional historical fencing schools. We talk about what we can do to get that first woman in through the door, and how important representation is in our schools, books, and materials.
You can find Lauren on Instagram @La.Petite.Morticia. (Nudity warning!)
The Stoccata School of Defence: https://stoccata.org/